We promote social innovation projects and strategies in favor of gender equality and the sustainability of the planet in the university structure and functioning and in its policies and programs. Projects coherent and cohesive with the values and principles of the university and its curricular offer.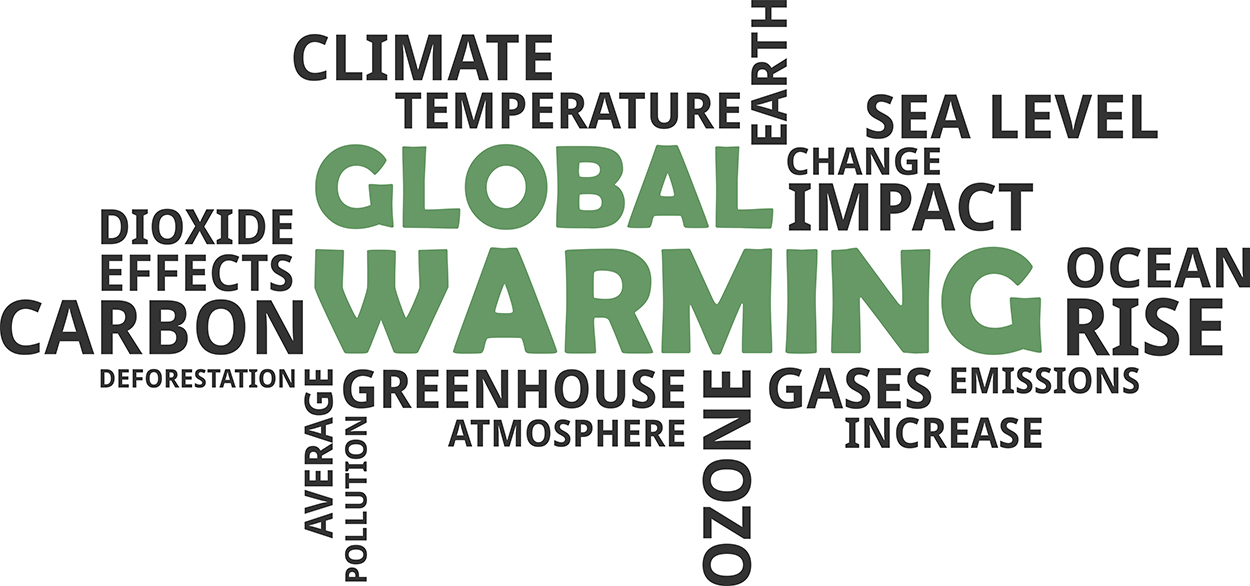 MAIN LINES OF WORK
Our projects strengthen university leadership as a factor of change, facilitating processes that incorporate gender equality and sustainability so that they are part of the social transformation. It is about enhancing the added value of the University as a social agent.
What does it mean to innovate socially? It implies applying innovative, practical, sustainable and market approaches that achieve positive social or environmental changes in the methodologies of operation and curricular approaches.
What impacts does it produce?

It offers the same opportunities to men and women, favoring the power of action, the voice and the participation of different sectors within the universities.
It impacts the socio-economic disadvantages of the population and against the stereotypes and barriers that hinder access to training and the exercise of teaching.
OUR SERVICES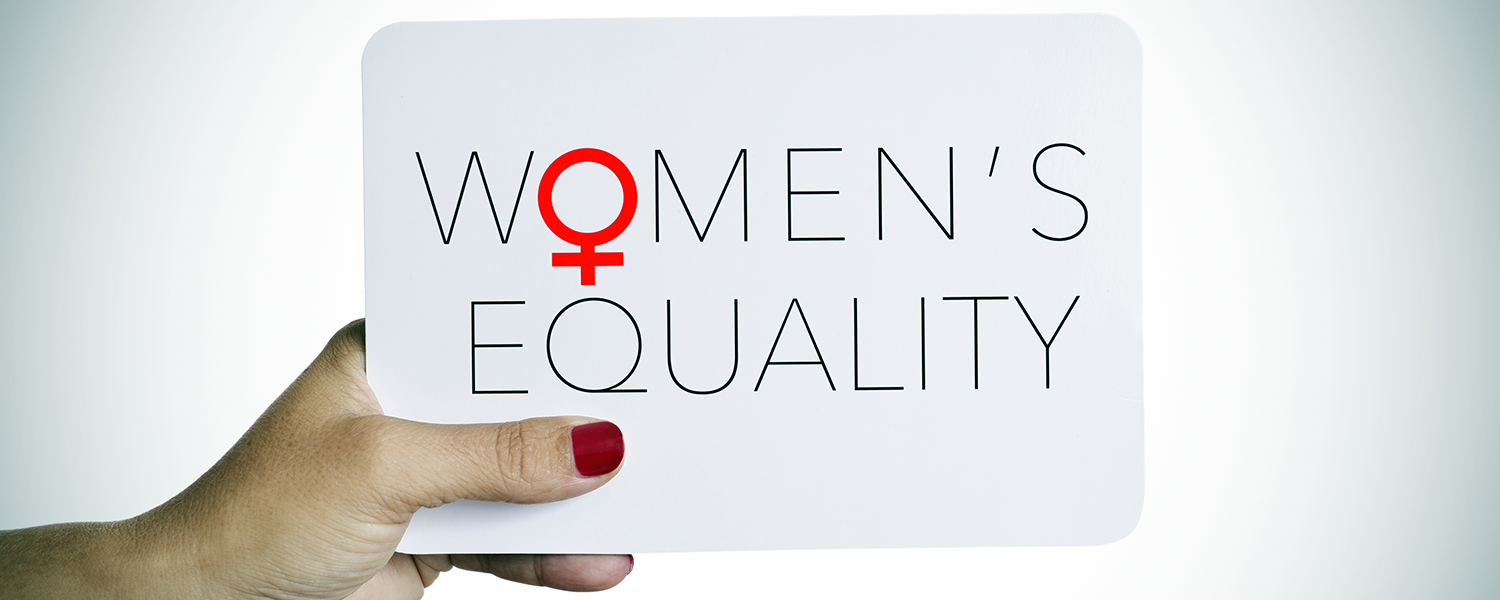 Integrate the gender vision in the internal and external structure of the university.
Promote the gender vision in all communication channels of the university.
Promote the principles and differential value of the university, while adopting policies and practices promoting gender equality and protecting the environment.
Integrate gender-sensitive practices in their management and leadership system and in their academic programs.
Promote initiatives that create training and employment opportunities for women and men in the university environment.
Promote new alliances with different actors and research projects.